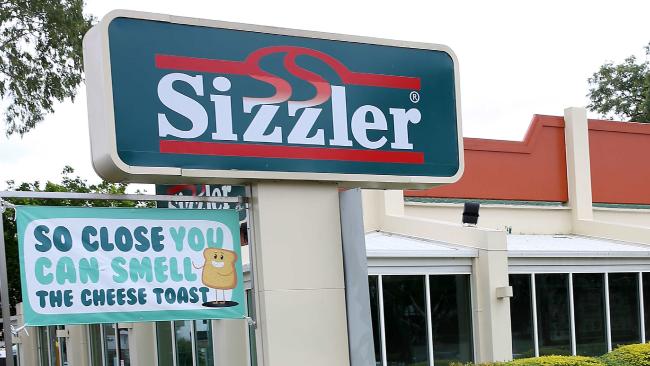 22 Nov

The Sizzler of Blogs

We're basically the Sizzler of blogs.

You know: We have lots to say, but we don't have much time. (And, thanks to our darling kiddos, we also don't have much money.)

We also have about as many blog posts as Sizzler does locations now, so there's that, too.

It's possible we may blog again, but that would mainly be Scott writing about things that interest him – which he already tweets about, or writes about on LinkedIn.

But, we're saying there's a chance. Someday. Maybe. We don't really know.

In the meantime, here's a video of a lady having her cat do yoga. Because, internet.